Joining the SpeedCurve team
MONDAY 22ND OF FEBRUARY 2021
After all the twists and turns of 2020, the unprecedented year ended up with the pleasure of joining the SpeedCurve team and helping to build the tool trusted by so many brands around the world that are striving to improve their customer experience.
As a developer I've always been fascinated by the web and how it enriches people's lives, and now I am jumping into the very essence of it – how it renders, performs and behaves! Thanks to SpeedCurve for this opportunity, I am so excited to work along with the veterans of the web performance industry (and just plain talented people), as well as to be closer to the performance community.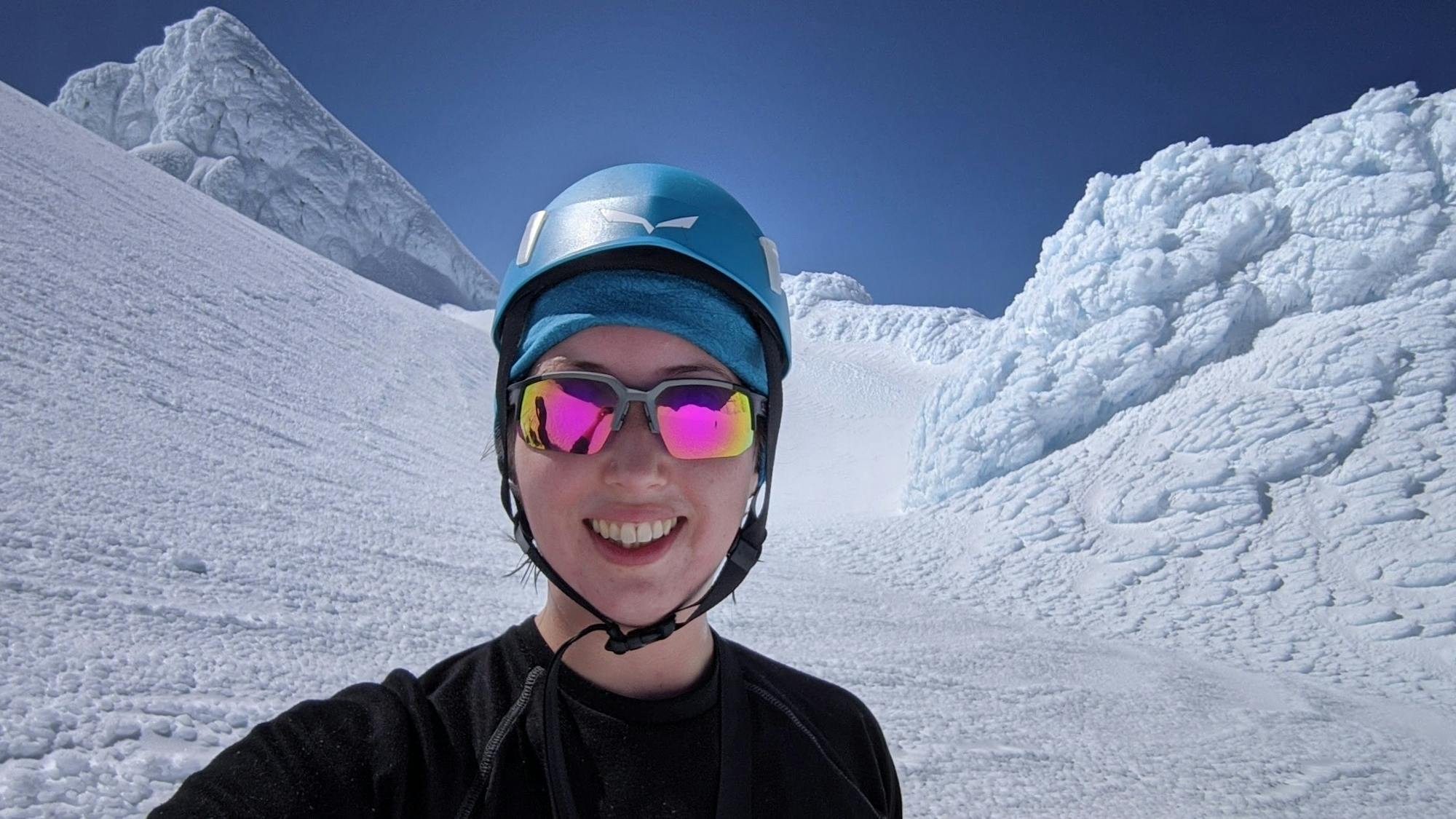 My background
I started coding web pages in about 2005 and began my web development career in Moscow, Russia, joining a biotech startup. Ever since, I've enjoyed being part of small to medium teams and participating in building web applications from inception to implementation, with an eye for detail and keeping UX in mind every time I build a new feature.
Automating routine tasks and improving user experience are the favourite parts of my job as a software developer. I spent the last few years working at the social network Neighbourly, helping to bring local communities together by building new UIs and automating things under the hood while the project experienced its highest growth. Most recently, I helped develop several applications and startups in the digital healthcare industry.
My mission
As a developer coming from a wider and more generic web development background, I am eager to make the SpeedCurve experience even more smooth, user friendly, and accessible for developers like myself. Extended APIs, developer tools, and CI/CD integration are the things on my list that I am most excited about!
As a keen member of the local IT community, I am also interested in expanding performance culture and awareness to the New Zealand tech community.
My other passions
Away from the keyboard, I spend my time exploring the great New Zealand outdoors, usually with a camera in hand. On the weekends, I can normally be found trail running and fastpacking – plus mountaineering in winter and enjoying water activities in summer.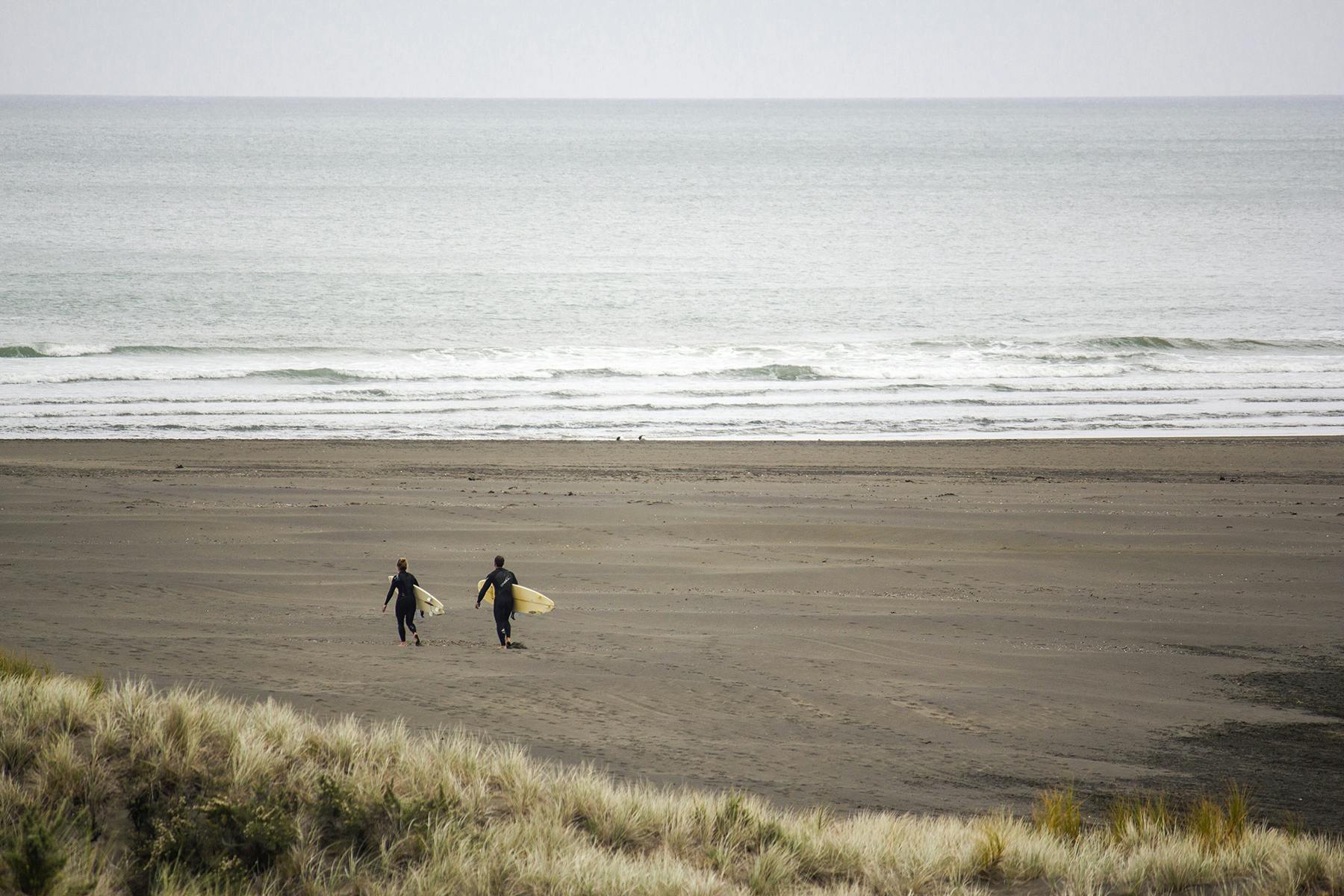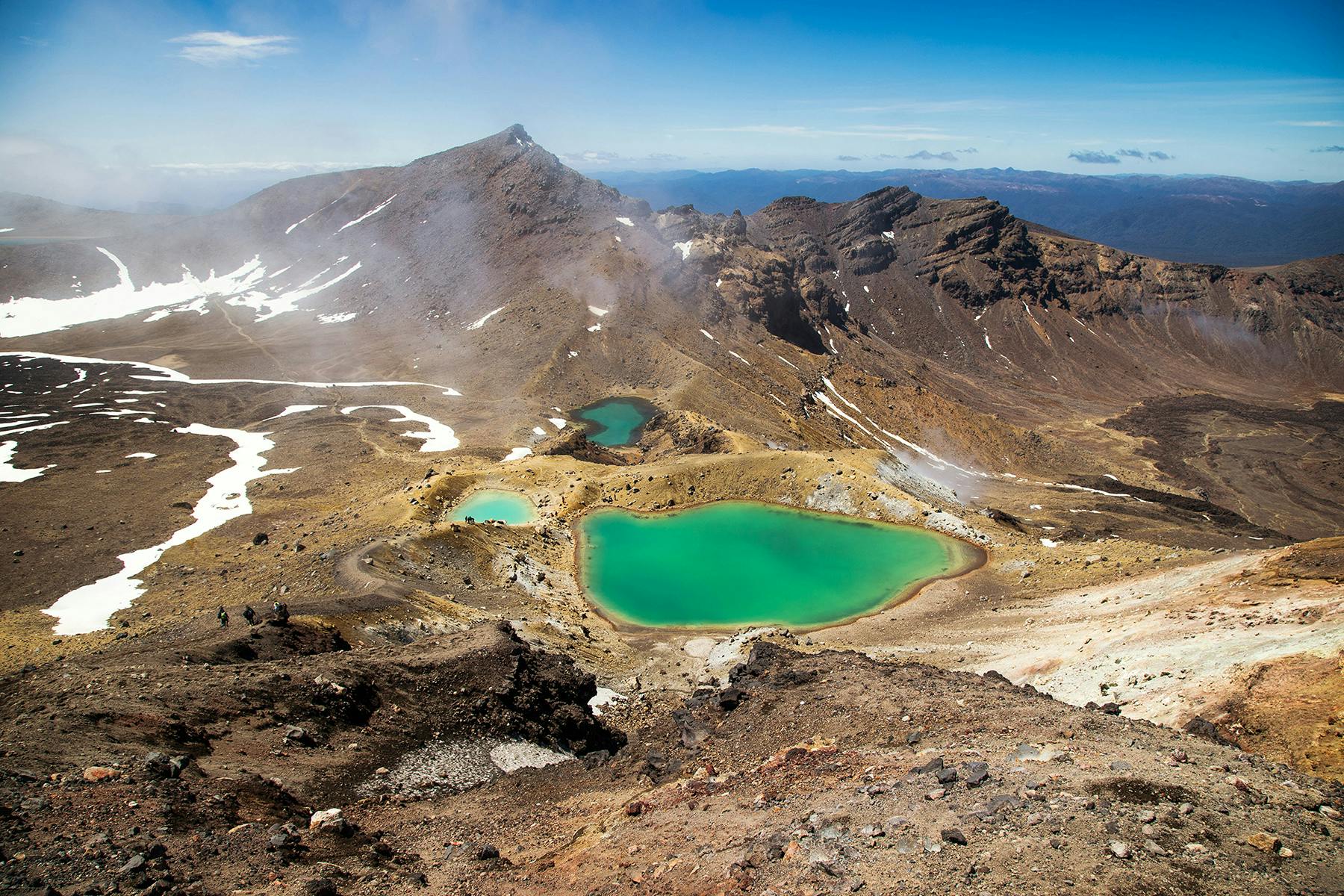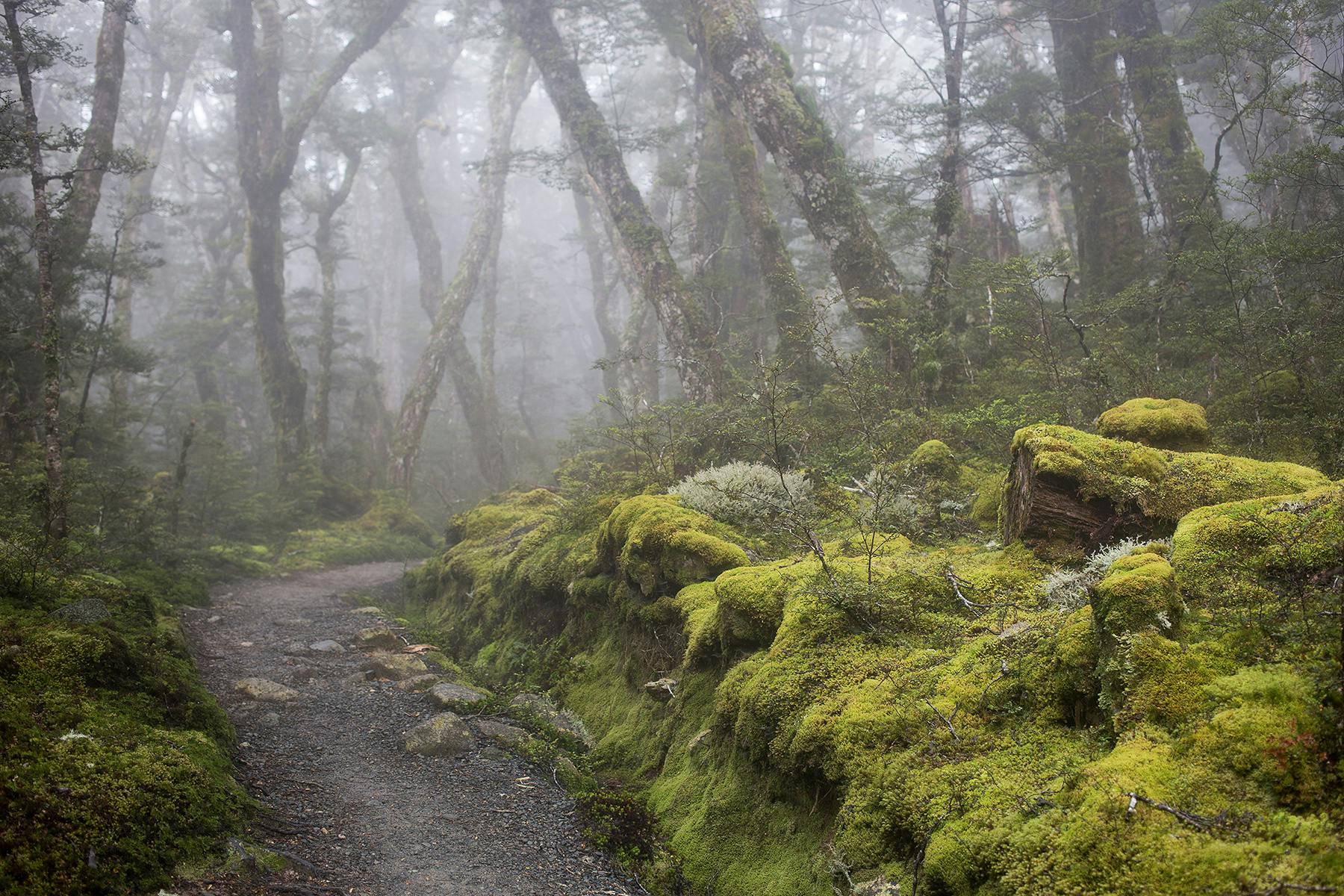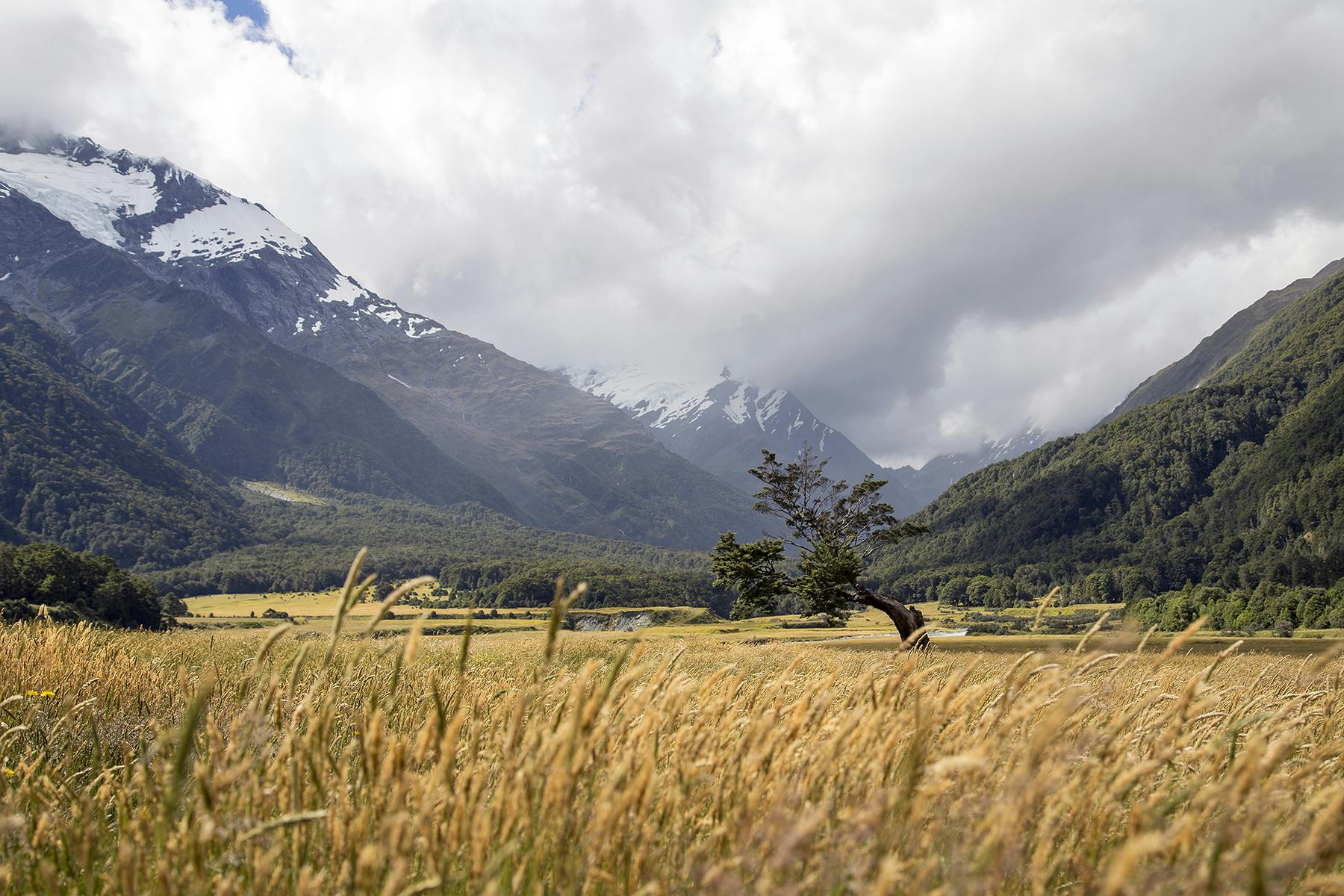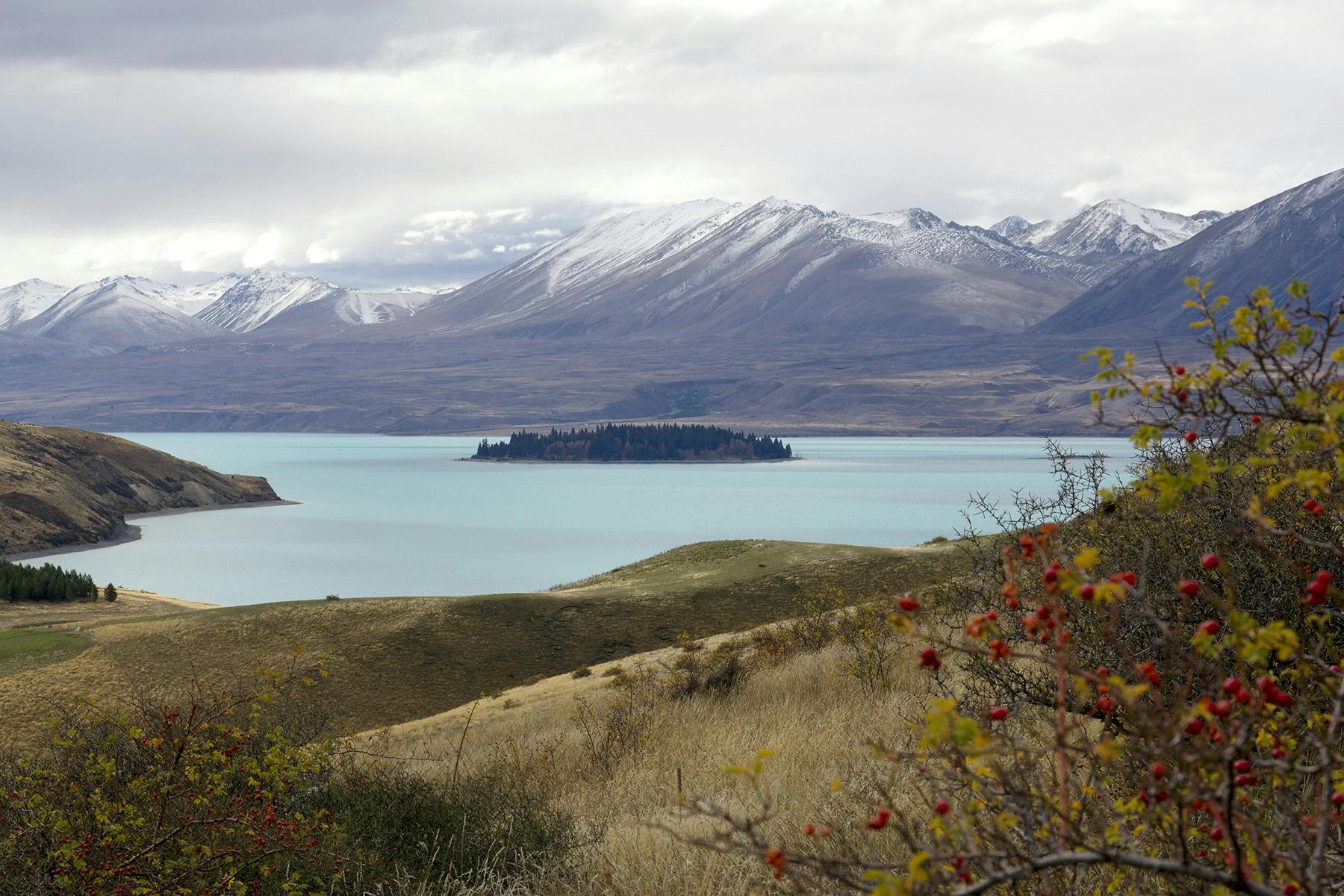 comments powered by